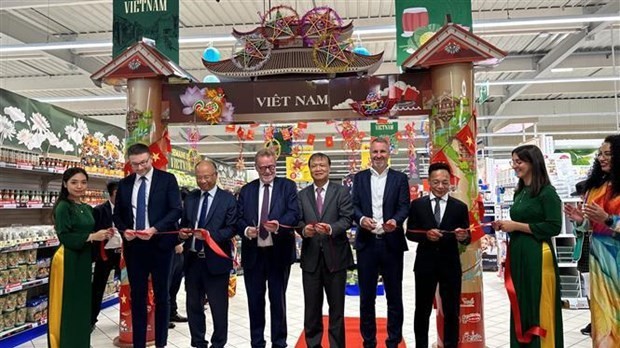 A Vietnamese goods week kicked off at Systeme U supermarket chain in Paris with the participation of 15 Vietnamese businesses.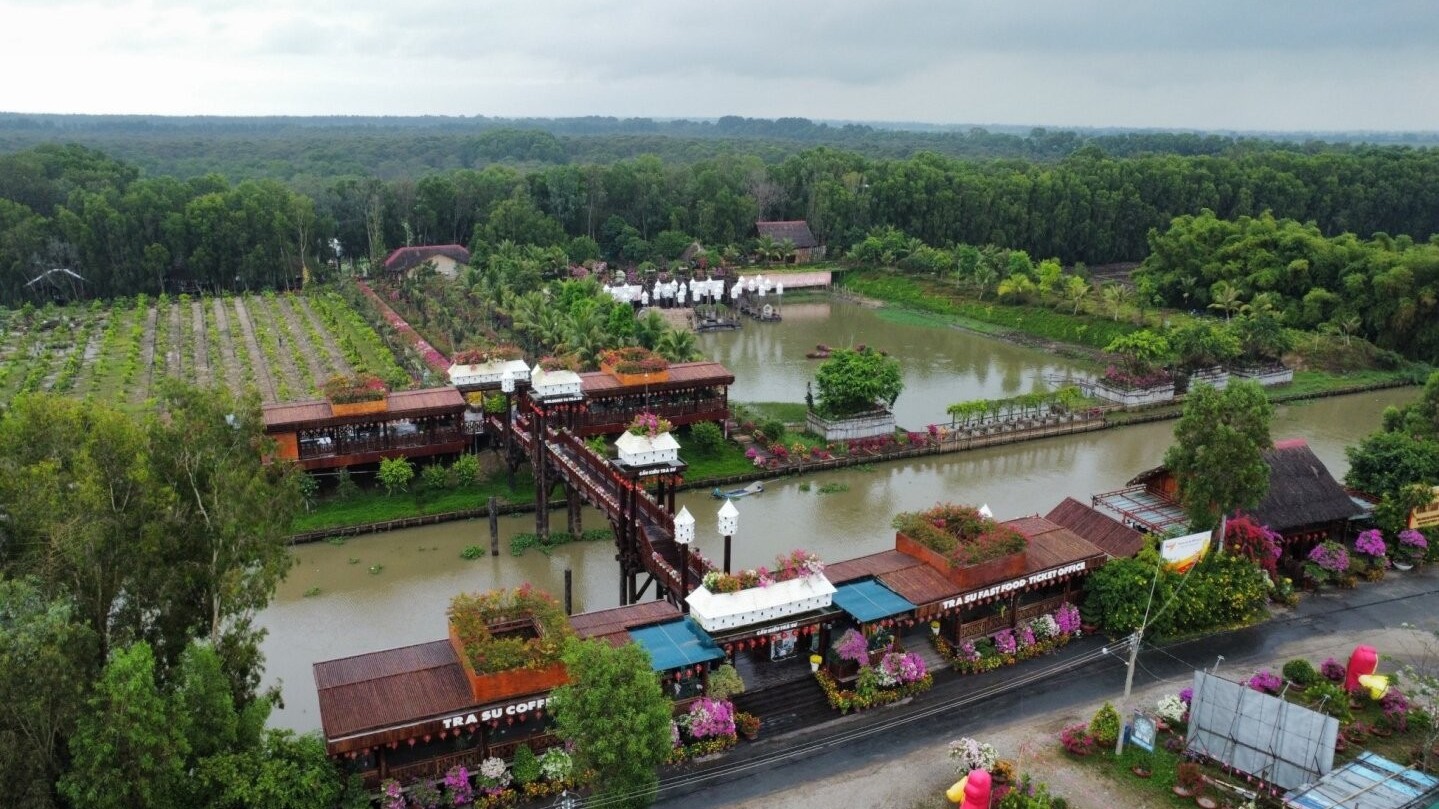 Astar has been trying to continue to have unique and exciting 'sustainable surprises' for life.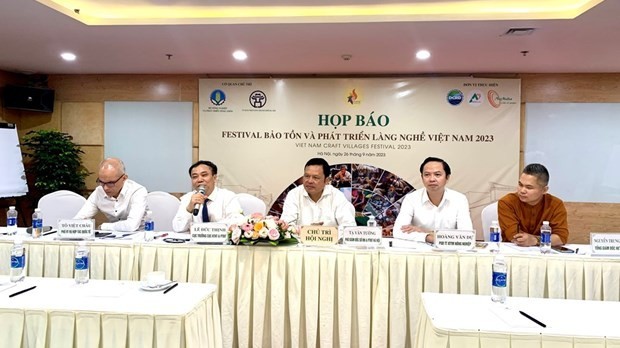 The Vietnam Craft Villages Festival 2023 will take place in Hanoi from October to November to preserve and promote the values of traditional craft villages.