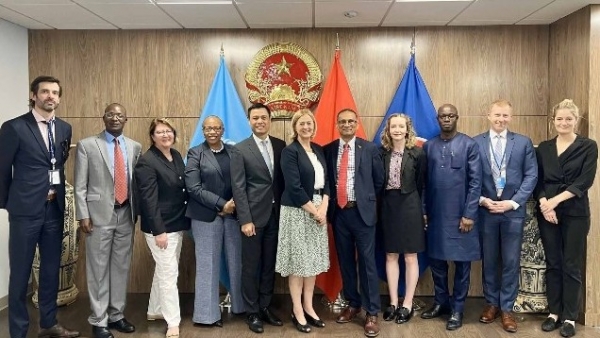 WVR/VNA - Ambassador Dang Hoang Giang, chaired an Ambassadorial-level meeting of the 12 founding countries of the Group of Friends on UNCLOS in New York.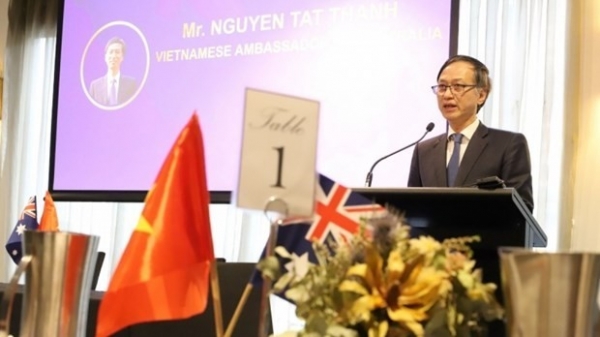 WVR/VNA - The visit to Vietnam by Australian Prime Minister Anthony Albanese will create momentum for bilateral cooperation, Ambassador to Australia said.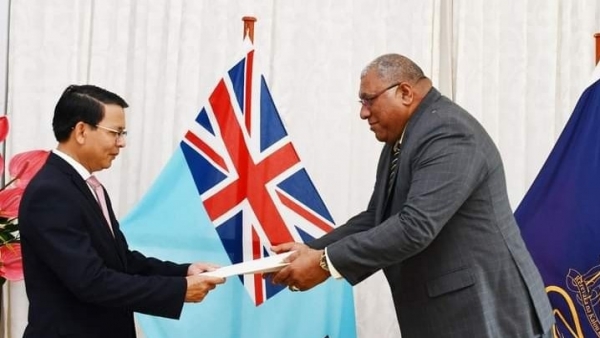 WVR/VNA - Fiji highly values the role, position, and prestige of Vietnam, President of Fiji Ratu Wiliame Maivalili Katonivere told Vietnamese Ambassador to Fiji.