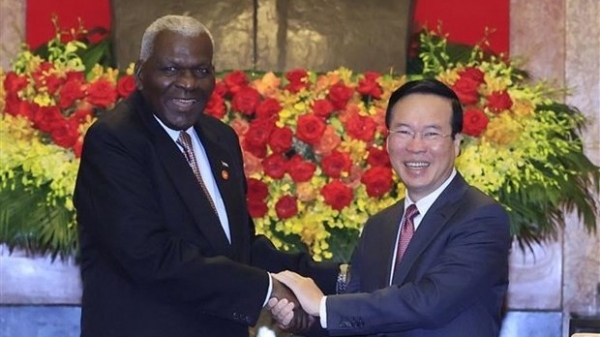 It is very rare as the ties between Vietnam and Cuba, set up by Cuban national hero Jose Marti, President Ho Chi Minh, and President Fidel Castro.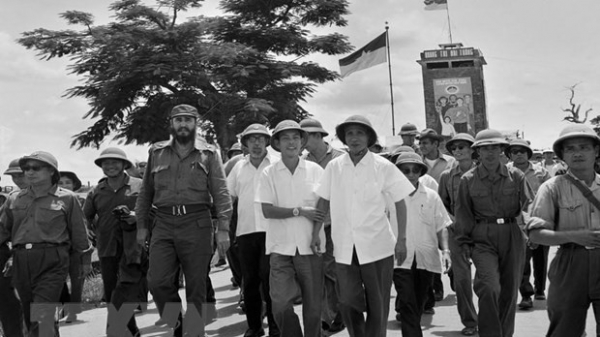 The relations between Vietnam and Cuba are very special, far beyond all diplomatic and political levels, said Secretary General of NA of People's Power Alvarez.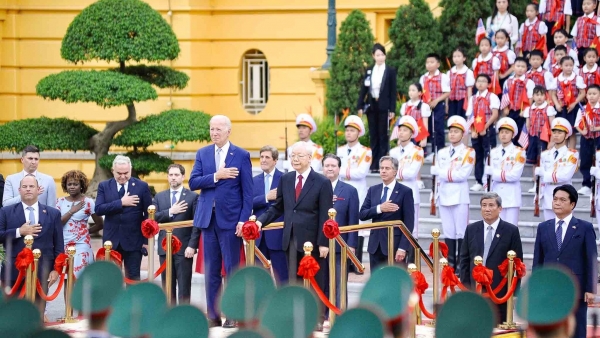 WVR - Review on a number of news headlines on external affairs from Sept.11-18 by The World and Vietnam Report.