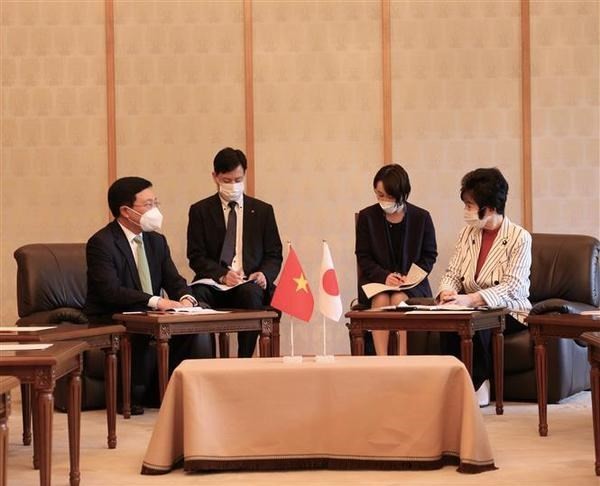 WVR/VNA - Deputy Prime Minister Pham Binh Minh has expressed his hope that Japanese leaders will encourage local businesses to increase investment and diversify supply chains in Vietnam.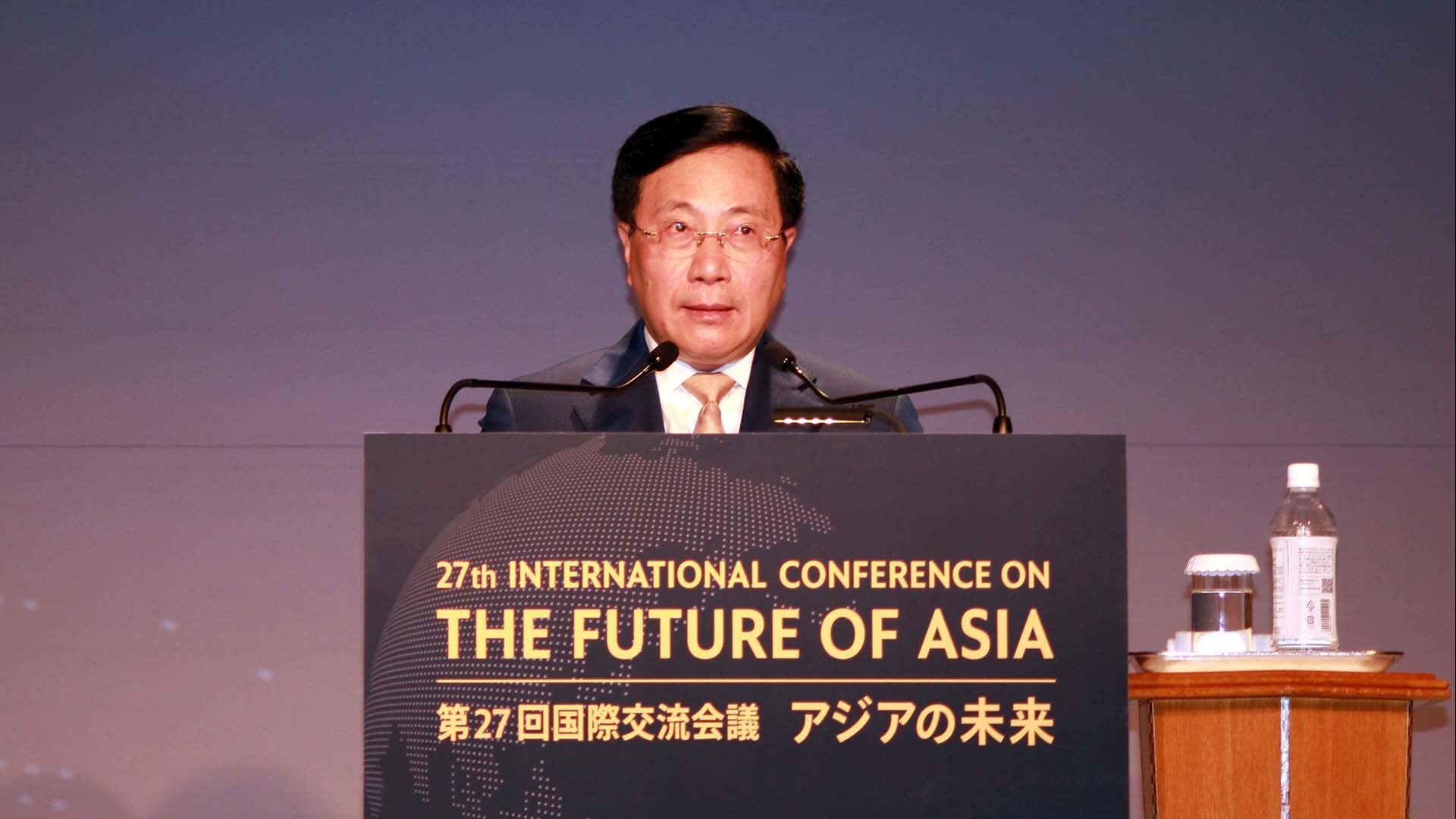 Vietnam's Standing Deputy Prime Minister Pham Binh Minh attended and delivered his remarks at the 27th International Conference on the Future of Asia in Tokyo, Japan.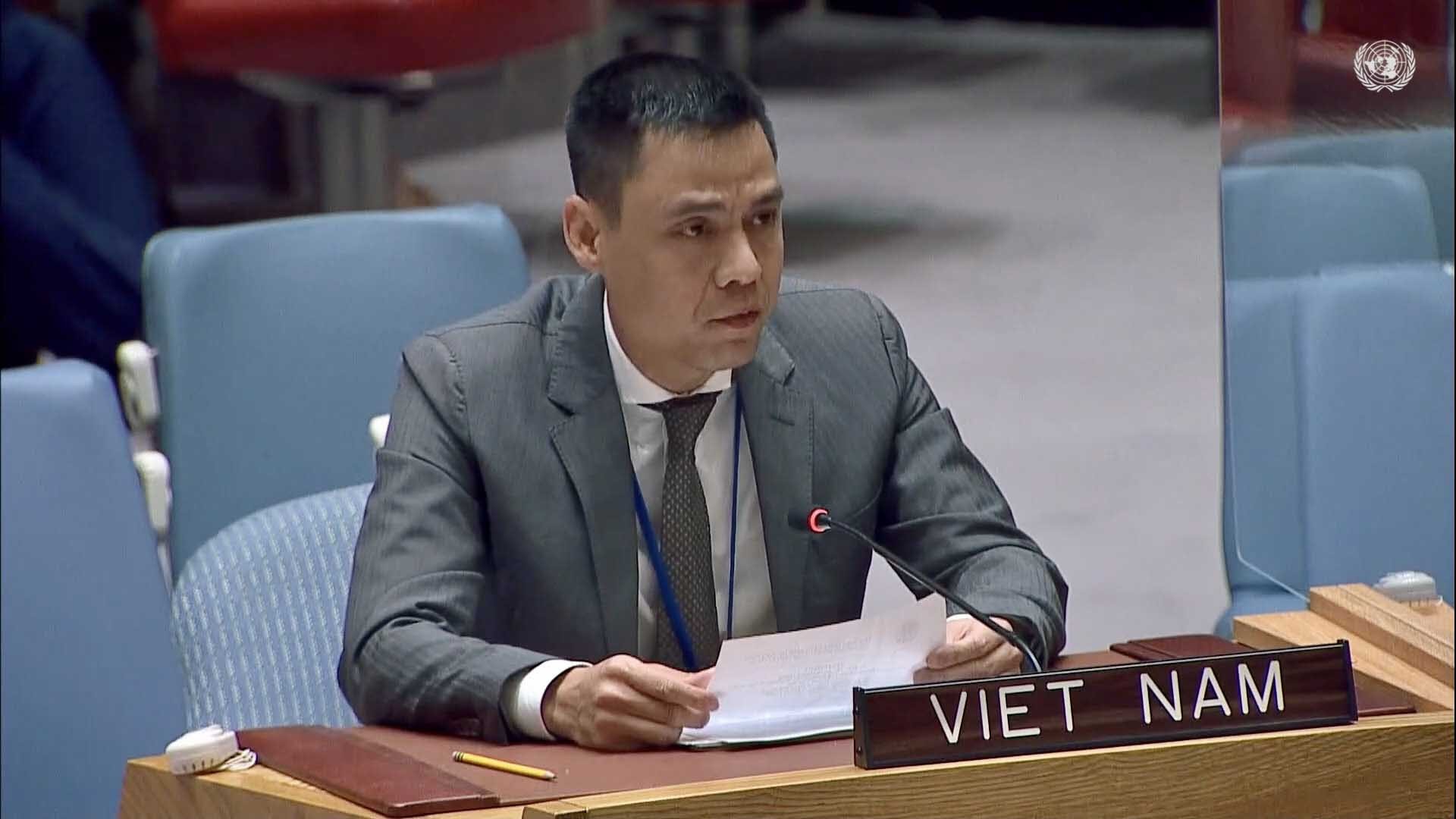 Ambassador Dang Hoang Giang pointed out the fact that the international community is facing major challenges to civilian protection.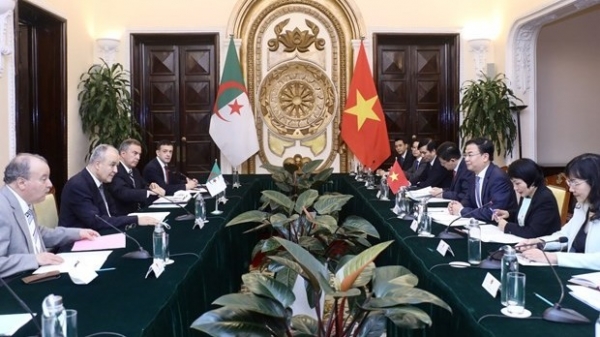 WVR/VNA - The officials shared the view that Vietnam and Algeria should continue their close cooperation and mutual support at international organisations.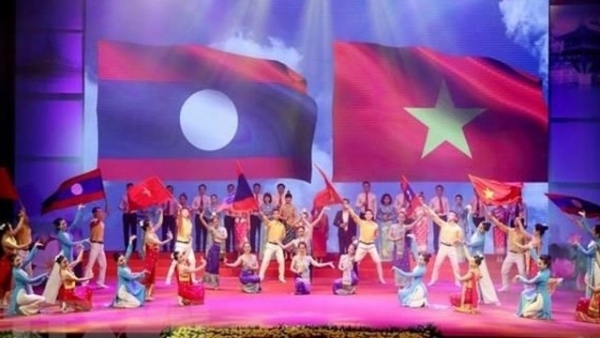 WVR/VNA - The Vietnam Consulate General in Luang Prabang and the Laos – Vietnam Friendship Association have kicked off a host of events to mark the Vietnam – Laos Solidarity and Friendship Year 2022.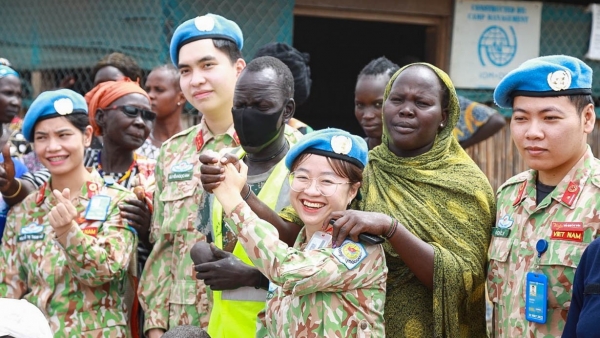 WVR/VNA - To participate in the United Nations (UN)' peacekeeping missions is to uphold Vietnam's peace-loving tradition and implement the Party and State's policy.