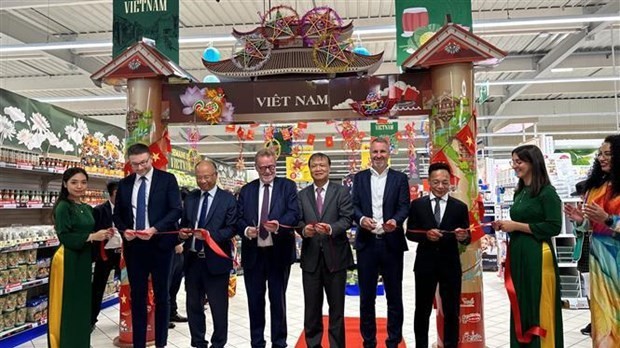 A Vietnamese goods week kicked off at Systeme U supermarket chain in Paris with the participation of 15 Vietnamese businesses.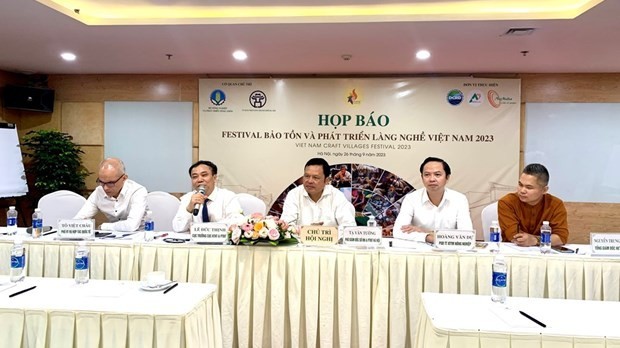 The Vietnam Craft Villages Festival 2023 will take place in Hanoi from October to November to preserve and promote the values of traditional craft villages.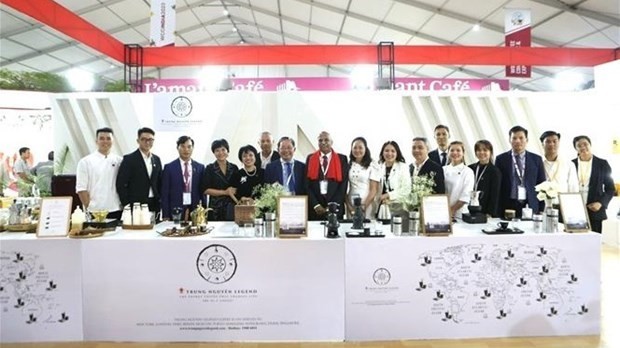 A Vietnamese pavilion with local major coffee brands opened at the 5th World Coffee Conference & Expo (WCC) in Bengaluru City, India, on September 25.