Vietnam green solution's potential attract Danish investors
Vietnam constitutes an increasingly interesting market for Danish companies and a strategic partner for Denmark in the transition to a greener and more sustainable development, according to the Embassy of Denmark in Hanoi.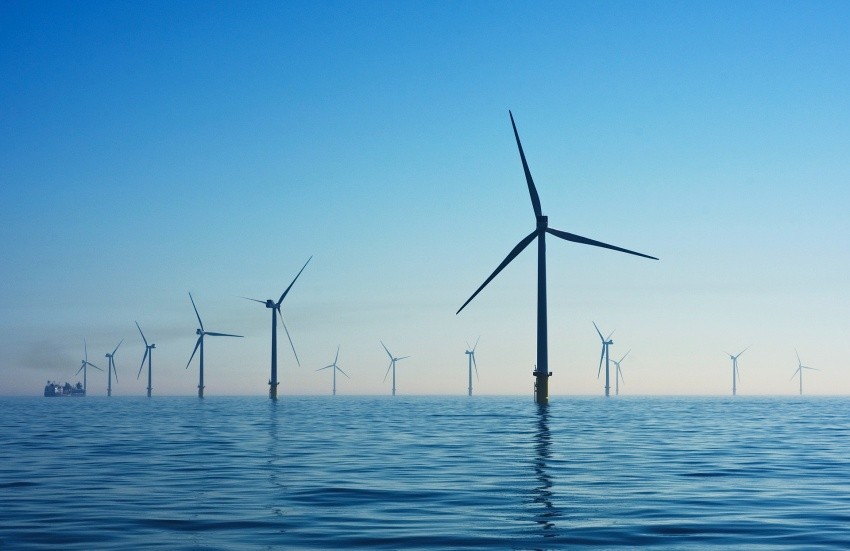 Renewable energy and energy efficiency are the key sectors that Danish investors focus on. (Photo: unsplash.com)
In the remarks at the Vietnam-Denmark Business Forum last month, Lina Hansen, Denmark's state secretary for trade and global sustainability, said that energy was a crucial deciding factor for investment in Vietnam.
The Grand Opening of the Denmark-Vietnam Sustainable Energy Summit marks the official beginning of business promotion activities during the royal visit in November. It will gather VIPs from both the Danish and Vietnamese sides, including high-ranking government officials and CEOs of big corporations. The high-level business delegation includes 36 Danish enterprises; of which there are 22 enterprises operating in the field of wind energy and 14 enterprises in the field of energy efficiency in November
The visit provides an excellent opportunity for Danish companies to acquire and nurture business contacts in Vietnam and to meet with business representatives, organisations, public authorities
Denmark has supported Vietnam's energy efficiency agenda since 2009. In 2017, Danish cooperation with Vietnam was consolidated under the Danish Energy Partnership Programme to support Vietnam in achieving its national commitment to the Paris Agreement.
Clear messages were delivered in the Vietnam Energy Outlook Report 2021, published in early June, which was developed in close collaboration between the Danish Energy Agency, the Embassy of Denmark, and the Vietnamese Ministry of Industry and Trade.
The report concluded that there is great potential for green transition in Vietnam, which by 2050 can become a net zero-carbon economy, as set out by Vietnamese Prime Minister Pham Minh Chinh during COP26 in Glasgow.
In the decade to come, Vietnam will need to supply the country's growing economy with sufficient and reliable power sources to meet the country's socioeconomic goals while at the same time reducing greenhouse gas emissions.
According to the latest draft of Vietnam's Power Development Plan VIII, the total installed capacity for power production is up to 146,000MW in 2030 and 388,000MW in 2045.
Several Danish original equipment manufacturers, wind developers, and suppliers are already present in Vietnam, and in 2020, the majority of new onshore wind turbines deployed were delivered by Danish companies.
(Source: VIR)