Vietcombank continues to reduce interest rates on loans to support customers in 2023
Continuously from 2020, Vietcombank has always been a pioneer bank, taking the lead in reducing interest rates, supporting institutional customers and individuals affected by the Covid-19 pandemic, assisting customers in recovery and development, thereby helping to support economic development. In 2023, on the occasion of the 60th anniversary of establishment (April 1, 1963 - April 1, 2023), Vietcombank implemented a program to reduce lending interest rates applied for 4 months, from January 1 to April 30, 2023.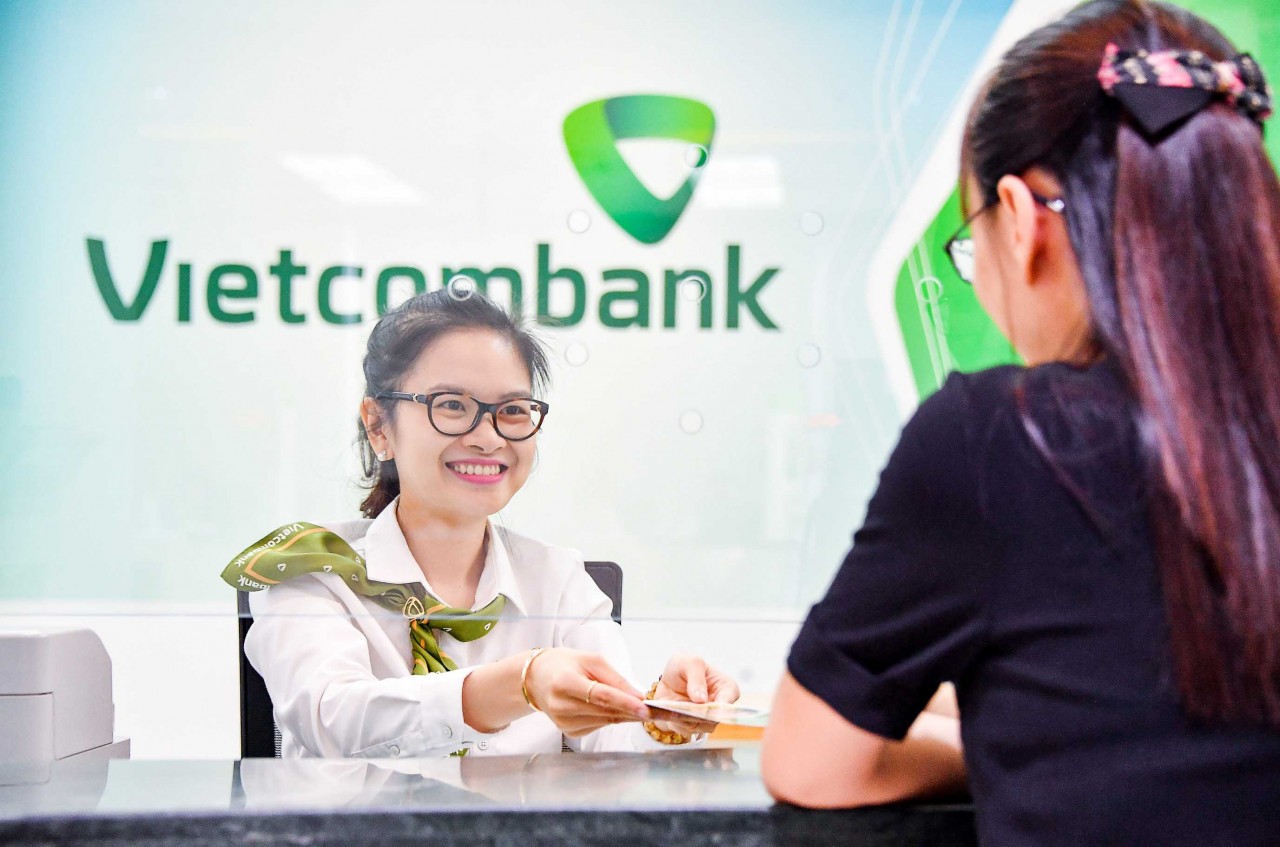 Vietcombank staff deals with customers.
To continue implementing the policy of the National Assembly, the Government, and the State Bank, to remove difficulties for the economy, businesses,, and loyal customers, Vietcombank would like to announce the implementation of a "Policy to reduce lending interest rates to support economic recovery and development."
Accordingly, Vietcombank decided to reduce up to 0.5%/year of VND lending interest rate for all loans of individual and corporate customers with a period of application for 03 months from May 01 to July 31, 2023.
(Not applicable to securities loans, real estate business loans, mortgage loans of valuable papers, overdraft...).
Vietcombank believes that will be a practical action, demonstrating Vietcombank's efforts and determination in implementing the National Assembly's policy, The Government, and the State Bank for the common goal of contributing to the development of production and business activities, supporting the recovery of economic growth. Vietcombank looks forward to receiving the companionship and support of customers in the future.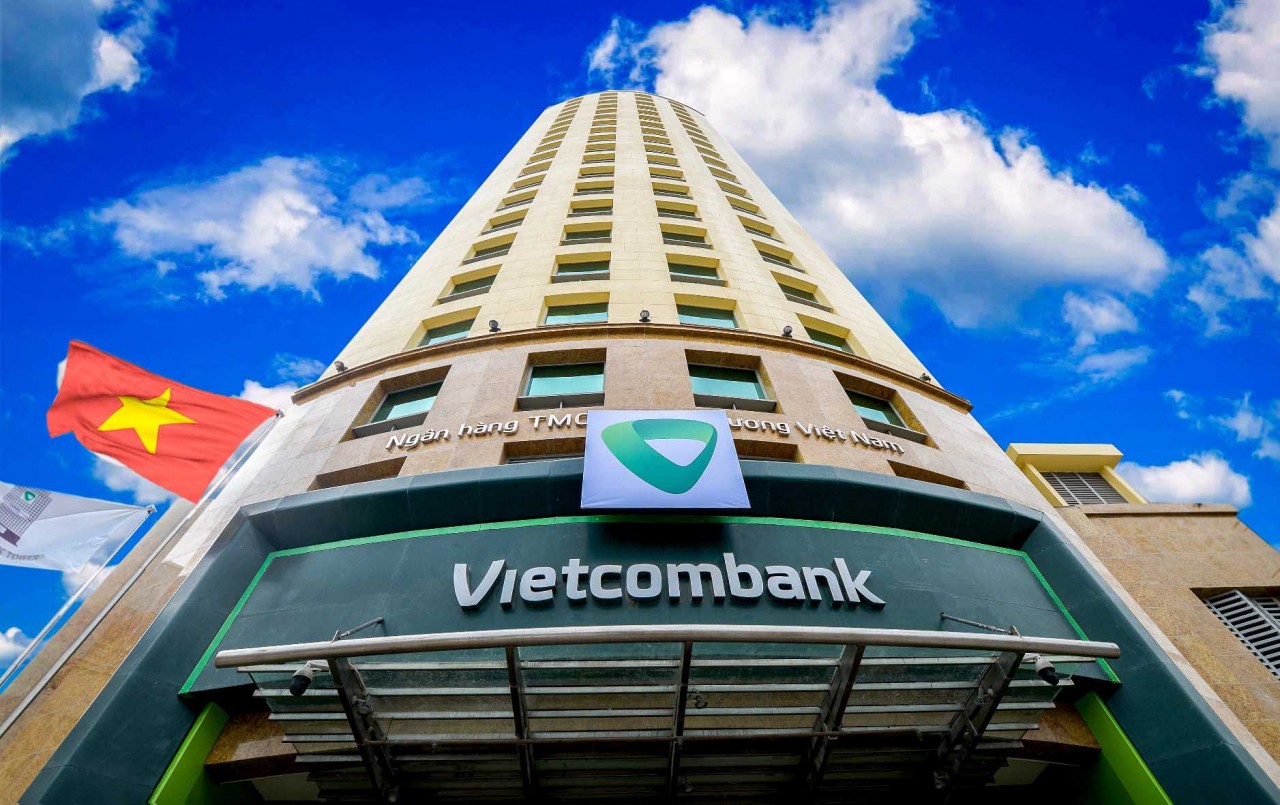 Vietcombank headquarters building.