Kien Giang exerts efforts to lift EC 'yellow card'
The southern province of Kien Giang aims to resolutely minimise and end illegal, unreported and unregulated (IUU) fishing, develop and implement a project on consolidating and rearranging fishing vessels in the province to provide stable work for fishermen, ensuring sustainability in preventing IUU fishing.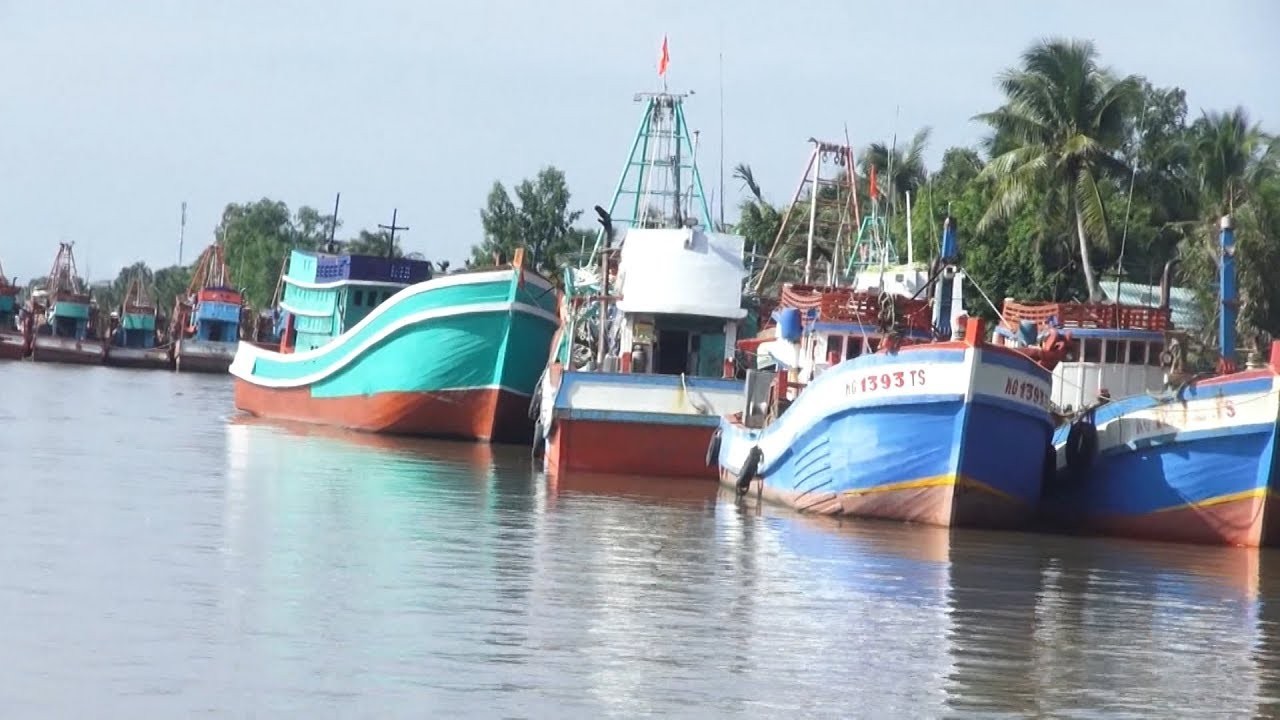 Kien Giang province has made efforts to prevent IUU fishing, which has decreased sharply over the years.
Kien Giang province has made efforts to prevent IUU fishing, which has decreased sharply over the years. In the first quarter of 2021, authorities have fined nine cases involving nine persons with four fishing vessels violating foreign waters to fish illegally.
Boasting a huge water area of over 63,290sq.m, Kien Giang has some waters shared and overlapped with other countries in the region. On the other hand, several ship owners and fishermen have sailed to foreign waters for fishing for economic benefits.
According to the provincial Department of Agriculture and Rural Development, there are 9,881 operational fishing vessels with a length of 6m and above, including 9,433 fishing and 448 fishing logistics service ones. Currently, the province has 3,608 out of 3,623 fishing vessels that have installed VMS cruise monitoring equipment, while the remaining fishing vessels are on the way.
Secretary of the Kien Giang provincial Party Committee Do Thanh Binh has tasked subordinate Party units to urgently develop specific plans focusing on directing the serious, drastic and effective implementation of the goals, tasks and solutions set in the provincial Party Committee's Resolution No. 34-NQ/TU dated July 13, 2020 on strengthening management solutions to prevent fishing vessels and fishermen from violating foreign waters for illegal fishing.
The province is carrying out projects on sustainable development of marine aquaculture in Kien Giang province until 2030 and investigation into fishing occupations in coastal waters of Kien Giang; and restructuring the local fishing industry in order to develop the province's fisheries in a sustainable and effective way, contributing to preventing IUU fishing, and thus joining national efforts to remove the EC's "yellow card".
(Source: VNA)