Deputy PM Tran Luu Quang receives Japanese Ambassador, urging new-generation ODA
WVR/VNA - On February 15, Deputy Prime Minister Tran Luu Quang received Japanese Ambassador to Vietnam Yamada Takio.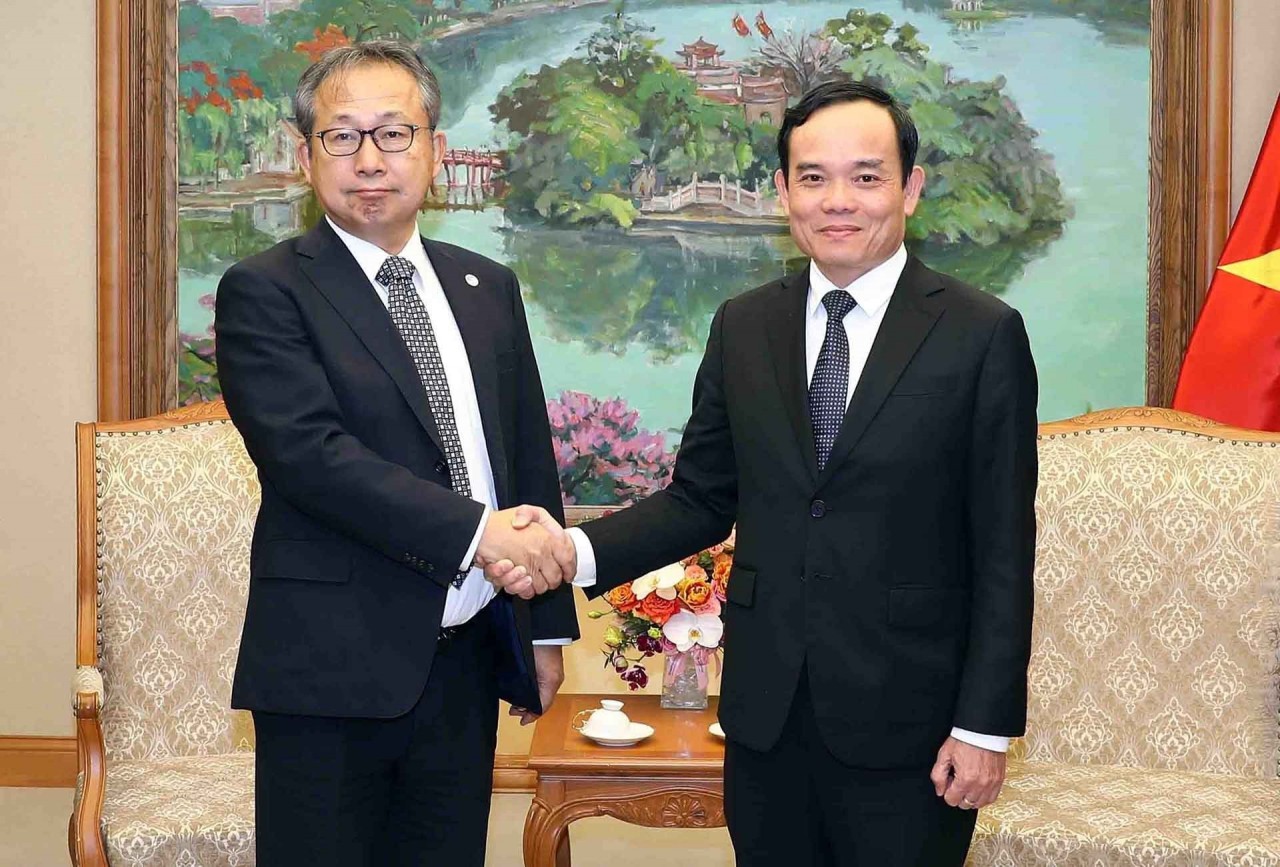 Deputy Prime Minister Tran Luu Quang and Japanese Ambassador Yamada Takio. (Photo: VNA)
The Deputy Prime Minister suggested the two countries to soon sign an agreement on new-generation official development assistance (ODA) with more preferential terms for Vietnam in 2023, on the occasion of the 50th anniversary of Vietnam-Japan diplomatic relations.
Ambassador Yamada affirmed that Japan attaches great importance to the promotion of ODA projects in Vietnam and is ready to participate in new projects in the country.
Japan is always a leading strategic partner in terms of ODA, providing 30% of all capital foreign sponsors have provided for Vietnam, about 29.3 billion USD, including 1.8 billion USD in non-refundable aid.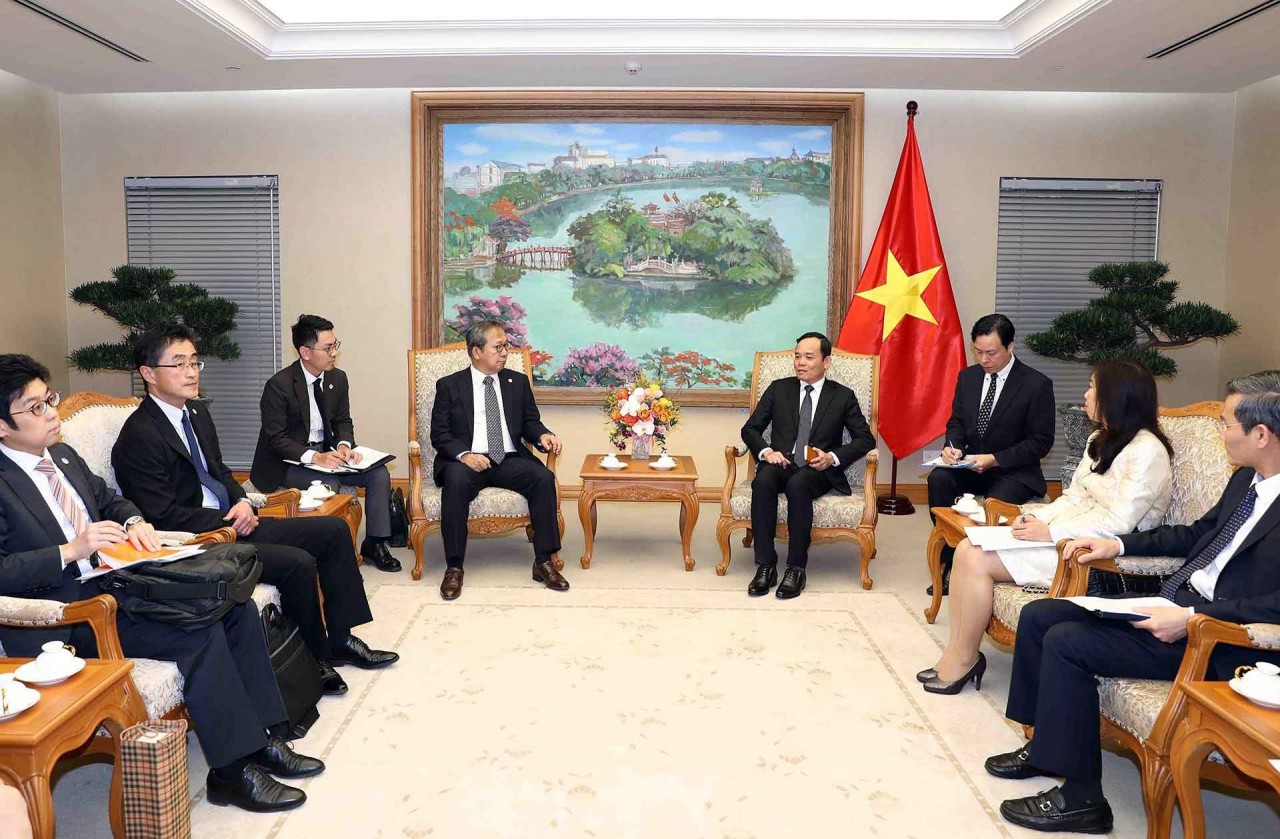 Overview of the meeting between Deputy Prime Minister Tran Luu Quang and Japanese Ambassador Yamada Takio in Hanoi on February 15, 2023. (Photo: VNA)
Addressing the Vietnam - Japan Economic Forum 2023 earlier the same day, Deputy Prime Minister Quang highlighted all-round strides in bilateral connections.
In particular, partnerships in economy, trade, and investment have always been a bright spot and an important impetus for the countries' relations to become substantive and generate practical benefits for their people and businesses.
Japan is currently the biggest ODA supplier, the second biggest partner of labour cooperation, and the third largest investor and tourist source of Vietnam. It also ranks fourth among trading partners of Vietnam.
(Source: WVR/VNA)