President Nguyen Xuan Phuc congratulated football coaches Park Hang-seo and Mai Duc Chung on their achievements at SEA Games 31.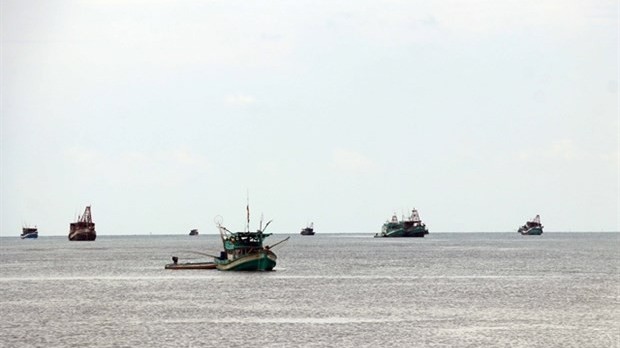 WVR/VNA - The southernmost province of Camau has completed the installation of black boxes to monitor fishing activities of all 1,529 off-shore fishing boats.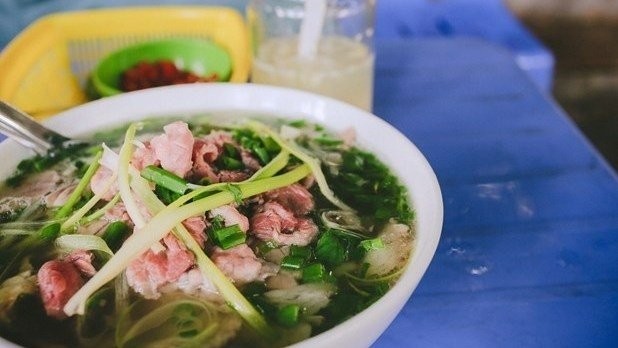 WVR/VNA - Vietnam's special cultural identities, landscape and cuisines were introduced to friends in ASEAN at an event in Malaysia on May 27.